Industrial Heating Contractors
Installation and Servicing
Industrial Heating Services
D R Mechanical Services, based near Birmingham in the West Midlands and offer Industrial and Commercial Heating services and maintenance with national coverage across the whole of England and Wales.
An efficiently heated workplace improves productivity and we offer complete industrial heating solutions from site survey, through to system design and installation. Once our products are installed we offer comprehensive maintenance contracts and service support ensuring our systems operate at maximum efficiency long after installation.
We always recommend the most appropriate and efficient solutions from our ranges of warm air heaters, radiant heaters, industrial and factory heating.
Our industrial heating engineers are fully trained in all aspects of the work they undertake, such as Gas Safe Certified, Oftec Registered, IPAF Trained, CSCS trained.
Call us today and get the right industrial heating solution for your business.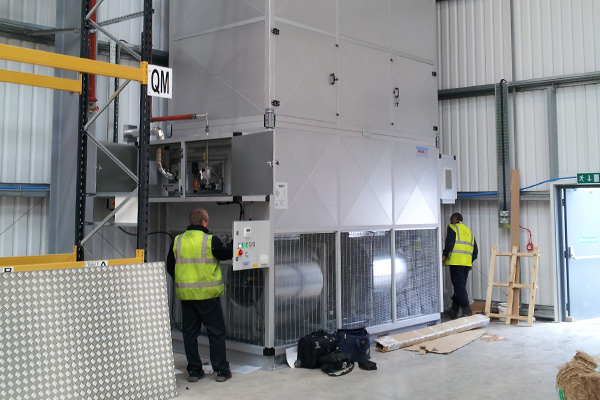 Our Industrial and Commercial Heating services cover the following areas, but are not limited to:
Bedfordshire; Berkshire; Birmingham; Buckinghamshire; Cambridgeshire; Cheshire; Clwyd; Derbyshire; East Midlands; East Sussex; Glamorganshire; Gloucestershire; Gwent; Hampshire; Leicestershire; Lincolnshire; Middlesex; Nottinghamshire; Oxfordshire; Powys; Shropshire; Staffordshire; Surrey; West Midlands; West Sussex; Wiltshire and Yorkshire.