Need professional heating help?
Please don't hesitate to contact us with any questions you have.
Radiant heating systems are appropriate for the partial heating of very large, open air or otherwise heavily ventilated spaces. They are best suited to areas where personnel or products, in well defined but restricted areas, need some warmth for their well being.
Radiant Heating for Industrial and Commercial Buildings
We take all factors into account when advising on what type of heating system to employ. Radiant heating is one such proven heating solution for a wide variety of industrial and commercial premises.
A radiant heater heats people and objects within its vicinity rather than the air surrounding them. It is therefore an ideal form of heat if you are looking to heat a small part of a large space or to heat an area where there is much ventilation – a radiant heater does not waste energy heating the atmosphere as a warm air heater would do.
Advantages of Radiant Heaters • Very low running costs. • Ideal and very cost effective for heating large air volumes, with high air change rates.
All our industrial heating engineers are fully trained in all aspects of the work they undertake, i.e. Gas Safe Certified, Oftec Registered, IPAF Trained, CSCS trained.
Our company is fully insured.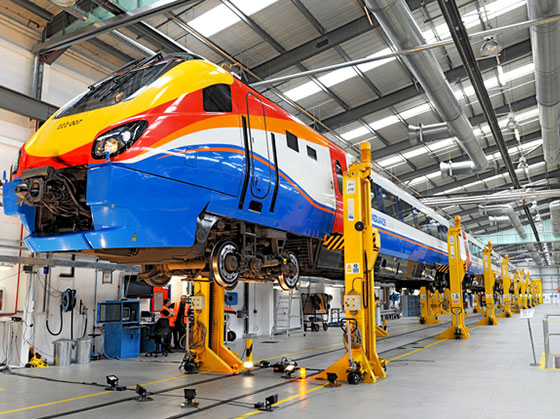 Our UK industrial heating services cover the following areas, but are not limited to: Aylesbury, Birmingham, Brierley Hill, Bristol, Bromsgrove, Chester, Coventry, Dudley, Gloucester, Hagley, Halesowen, Hereford, Kidderminster, Kingswinford, Leeds, Leicester, Liverpool, Manchester, Newtown, Northampton, Nottingham, Oxford, Preston, Reading, Sheffield, Shrewsbury, Stafford, Stoke on Trent, Stourbridge, Stratford, Swindon, West Midlands, Wolverhampton, Wombourne and Worcester.