Industrial & Commercial Heating
Installation and Servicing HVAC Contractor
Industrial Heating and Air Conditioning Services
Industrial and Commercial HVAC contractors 'D R Mechanical Services', are based near Birmingham in the West Midlands with national coverage across the whole of England and Wales.
Specialising in Industrial Heating, Factory Heating, Warm Air Heating and Radiant Heating. Offering Heating Installation and Maintenance services such as AmbiRad Servicing, Powrmatic Servicing and Combat Heating Servicing.
We use our own Gas Safe Heating Engineers and pride ourselves on the highest standards of work. Our company is also fully insured.
Explore our highly efficient warm air heating solutions for your premises and start reducing your heating costs with our technically advanced cost effective solutions.
Site Surveys
We will provide you with a Free site survey and discuss with you what type of heater is right for you.
Installation
We will install your new heating system alongside the manufacturers instructions.
Commissioning
We will commission the system to manufacturers instructions and support you with all the relevant paperwork.
Servicing
We can carry out servicing to your heating systems.
Repairs
We can take care of all your repairs and breakdowns.
Remedial Work
We can modify your gas or oil pipework, commission or de-commission, We can also re-locate your heating systems to new areas.

Safety Inspections
We can carry out safety checks on gas mains, slam shut valves etc.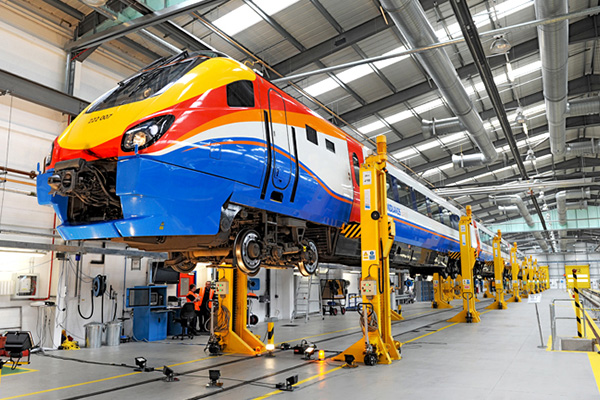 Our industrial heating engineers are fully trained in all aspects of the work they undertake, such as Gas Safe Certified, Oftec Registered, IPAF Trained, CSCS trained.
Our Industrial and Commercial Heating services cover the following areas, but are not limited to:
Bedfordshire; Berkshire; Birmingham; Buckinghamshire; Cambridgeshire; Cheshire; Clwyd; Derbyshire; East Midlands; East Sussex; Glamorganshire; Gloucestershire; Gwent; Hampshire; Leicestershire; Lincolnshire; Middlesex; Nottinghamshire; Oxfordshire; Powys; Shropshire; Staffordshire; Surrey; West Midlands; West Sussex; Wiltshire and Yorkshire.