AmbiRad Service Engineers
Installation, Maintenance and Servicing
D R Mechanical Services are AmbiRad Service Engineers based near Birmingham in the West Midlands and offer AmbiRad heating services and maintenance with national coverage across the whole of England and Wales.
We have worked with AmbiRad and Nortek for many years, carrying out installation and servicing from large industrial complexes, to smaller business units.
We offer AmibRad installations, maintenance, servicing, repairs and spare parts. Everything you require to keep your heating system in safe working order.
AmbiRad installations, maintenance, servicing and repairs.
AmbiRad heating systems are suitable for numerous applications including new builds and refurbishments. AmbiRad provides heating solutions that have a dramatic effect on reducing heating and therefore fuel costs, lowering energy waste and cutting down on carbon emissions.
From high quality warehouse radiant heating to free standing warm air heating systems, AmbiRad can play a vital role in helping companies from all sectors to meet and exceed their energy targets.
Suitable for numerous applications including both new builds and refurbishments, the company's energy efficient heating systems have helped businesses and organisations to reduce their fuel costs, lower energy waste and cut carbon emissions.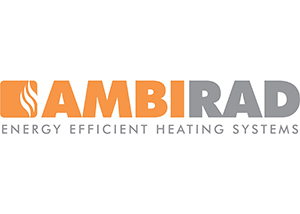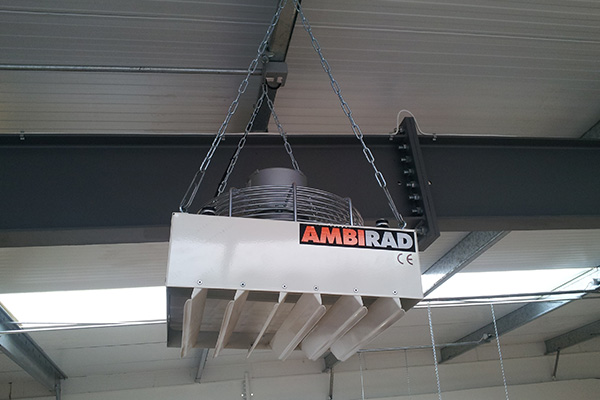 Our AmbiRad heating engineers are fully trained in all aspects of the work they undertake, such as Gas Safe Certified, Oftec Registered, IPAF Trained, CSCS trained.
Our AmbiRad Heating services cover the following areas, but are not limited to:
Bedfordshire; Berkshire; Birmingham; Buckinghamshire; Cambridgeshire; Cheshire; Clwyd; Derbyshire; East Midlands; East Sussex; Glamorganshire; Gloucestershire; Gwent; Hampshire; Leicestershire; Lincolnshire; Middlesex; Nottinghamshire; Oxfordshire; Powys; Shropshire; Staffordshire; Surrey; West Midlands; West Sussex; Wiltshire and Yorkshire.
AmbiRad Industrial Heating Experts
Industrial & Commercial, Service, Repair & Installation of all types of Heating and Air Conditioning.